UMR 7309
Laboratoire Parole et Langage
Created in 1972, the Laboratoire Parole et Langage (LPL) is a joint research unit affiliated to both the CNRS and Aix-Marseille University (AMU). Its members include phoneticians, linguists, computer scientists, psychologists, neuroscientists, physicists and medical practitioners. The LPL's activities focus on the mechanisms involved in the production, perception and understanding of spoken and written language in their natural contexts.
News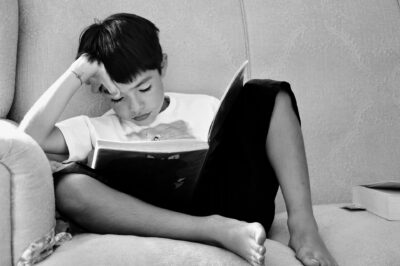 The PhD project led by Johannes Ziegler (LPC) and Núria Gala (LPL) was validated as part of the call 80 | Prime of the CNRS..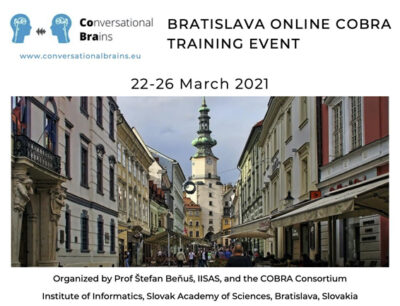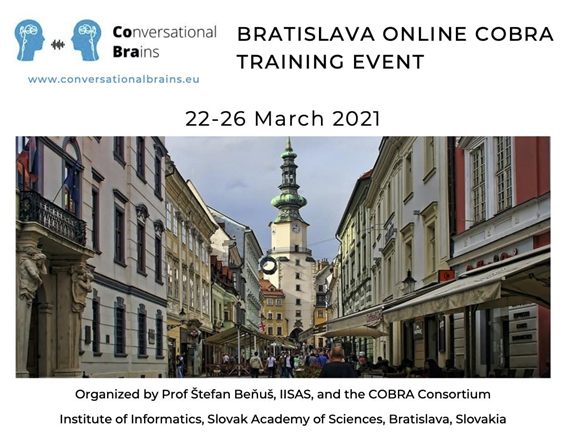 The European Conversational Brains Project (COBRA) hosted its first training event last week, March 22-26 ...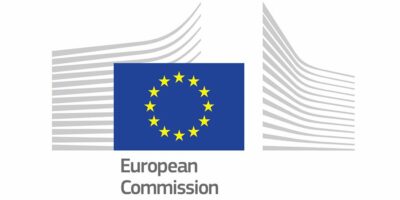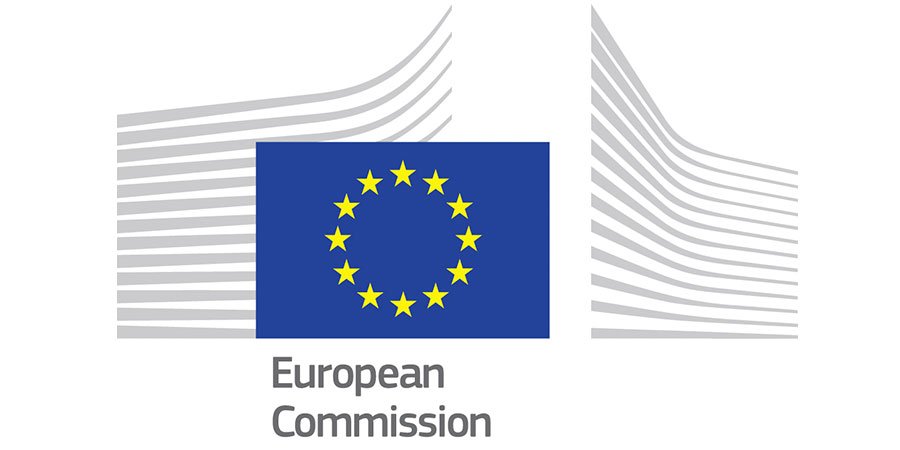 The project "Professionalization of Teachers using Digital Technology to Support Autonomy and Citizenship" is led by Marco Cappellini..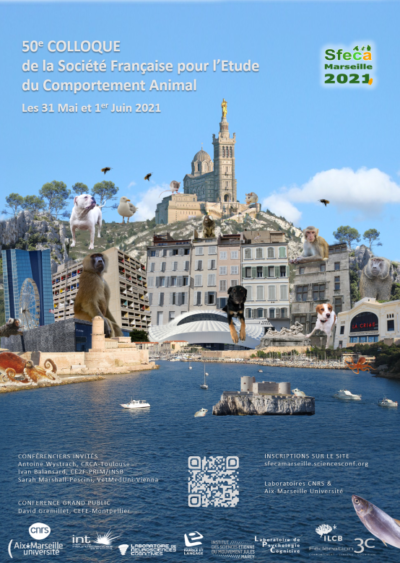 Organized by six research institutions, including the LPL, the event will take place online on May 31 and June 1, 2021..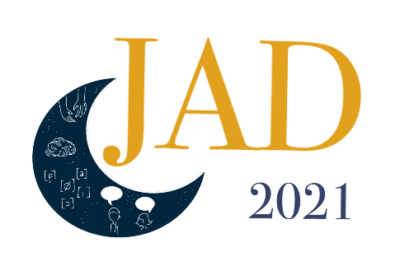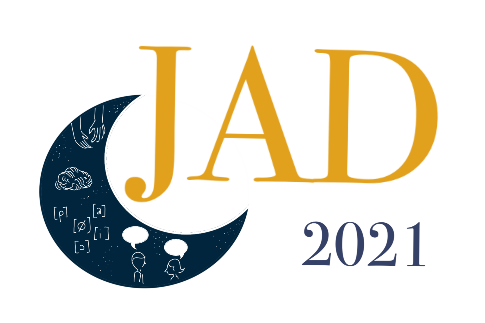 The JAD 2021 takes place online on Friday March 12 ...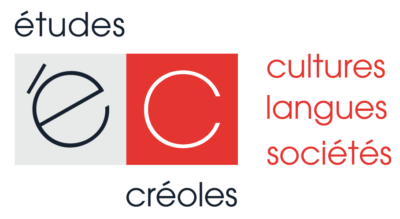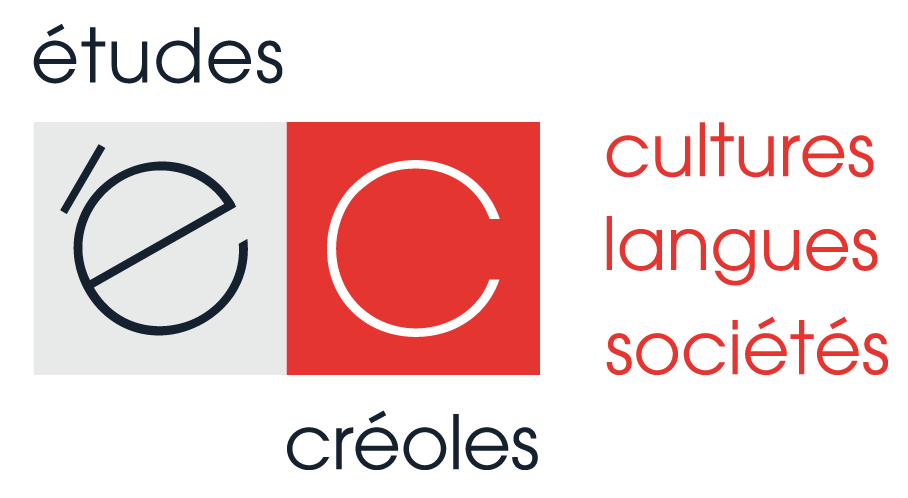 And second good news: The journal will join the OpenEdition Journals platform in 2021!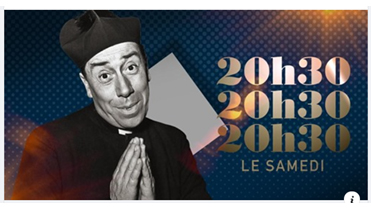 When the France 2 television channel invites itself into the anechoic chamber of the Speech and Language Laboratory ...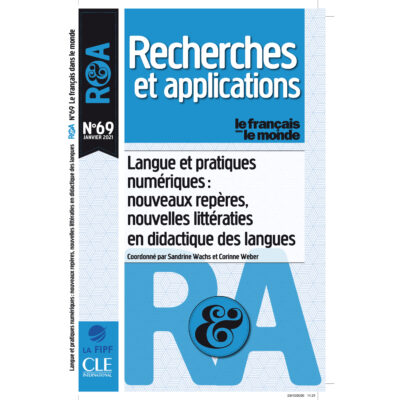 In the latest issue of the journal "Le français dans le monde: R&A", two associate professors from the LPL devote an article to digital practices in teaching French as a foreign language ...
Suivez-nous