UMR 7309
Laboratoire Parole et Langage
Created in 1972, the Laboratoire Parole et Langage (LPL) is a joint research unit affiliated to both the CNRS and Aix-Marseille University (AMU). Its members include phoneticians, linguists, computer scientists, psychologists, neuroscientists, physicists and medical practitioners. The LPL's activities focus on the mechanisms involved in the production, perception and understanding of spoken and written language in their natural contexts.
News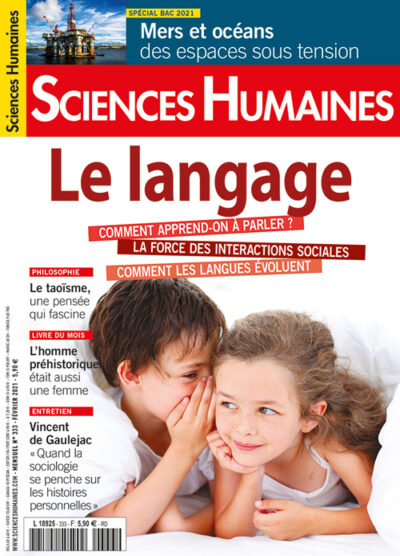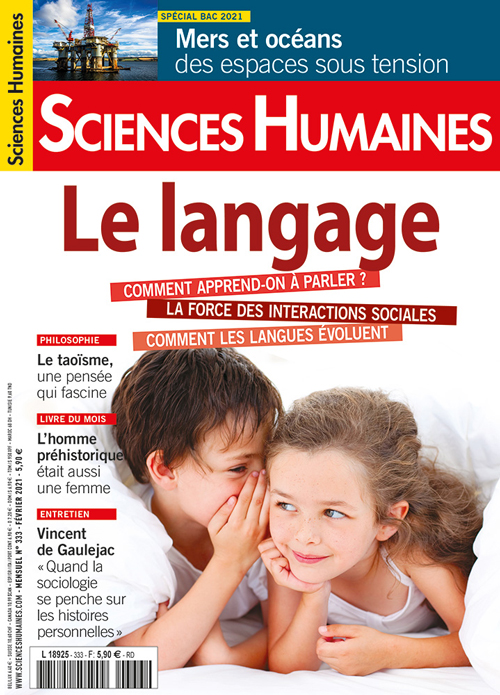 Interview with Médéric Gasquet-Cyrus, assistant professor in linguistics at the LPL...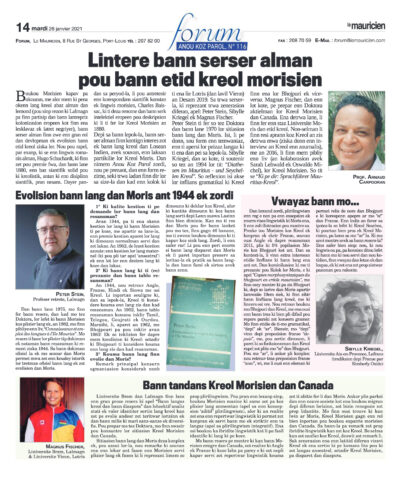 "Le Mauricien", the main daily on the island, highlights the research of Sibylle Kriegel, professor at the LPL, on Mauritian Creole..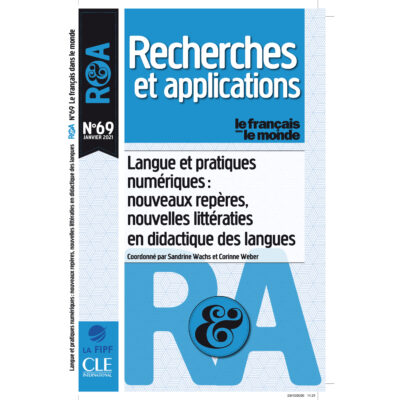 In the latest issue of the journal "Le français dans le monde: R&A", two associate professors from the LPL devote an article to digital practices in teaching French as a foreign language ...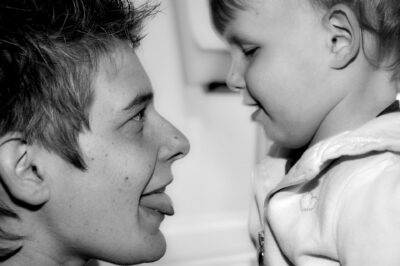 Two contracts dedicated to the acquisition and development of language in babies have just been validated ...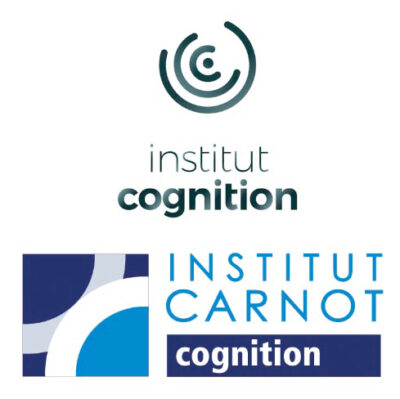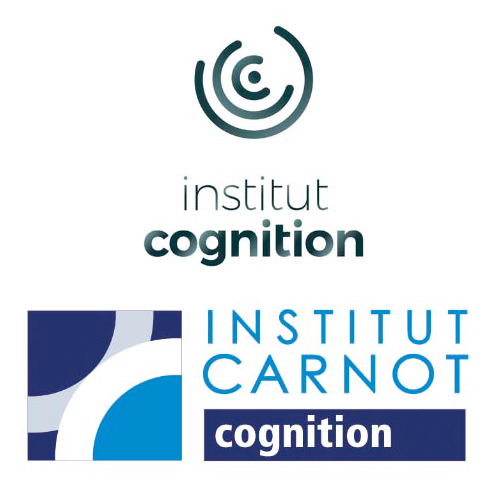 The research project "Atypical speech processing platform" was submitted by Jérôme Farinas (IRIT) and Alain Ghio (LPL)...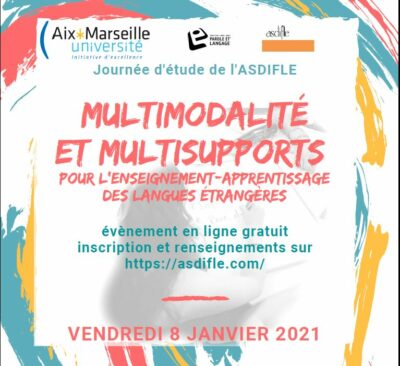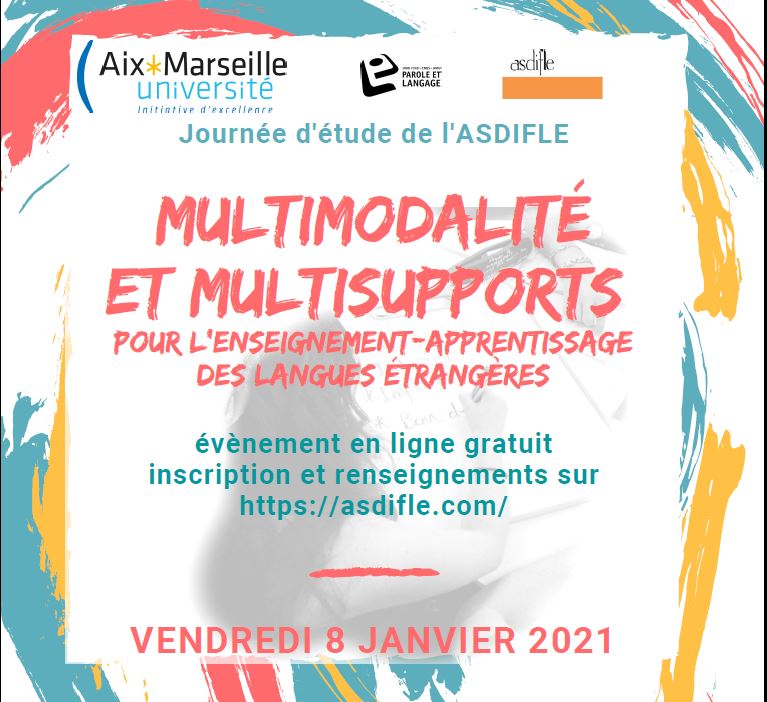 Co-organized by the LPL, the ASDIFLE day will take place on Friday January 8, 2021...
Suivez-nous